Transform Your Home with Expert Stucco Removal of Vaughan
Are you feeling overwhelmed by the state of your home? Do you feel like it's time for a change but don't have the slightest clue where to start? If so, look no further than Expert Stucco Removal of Vaughan. Our team is here to help you transform your home, whether that means removing stucco and popcorn ceilings, or providing interior and exterior residential and commercial painting services.
Expert Stucco Removal of Vaughan has been serving the greater Vaughan area for years. Our experienced team provides quality, reliable service every single time. We understand how important it is to trust who's in your home—and we strive to provide an experience that is both safe and secure while being respectful of your property.
When it comes to stucco removal and painting services, our attention to detail is unparalleled. We take pride in our work and ensure that all jobs are done right the first time—because we know how important it is for you to be happy with the results! Every job begins with a free written estimate so there are no surprises at the end of the day. You can rest easy knowing that we put forth our best effort on every project and will not leave until you're satisfied with the results.

At Expert Stucco Removal of Vaughan, we believe in making dreams come true! No matter what type of transformation you're looking for, our team can help make it happen. Whether it's a simple paint job or a full-scale renovation, our experienced staff can handle any size project from start to finish—all within budget! Contact us today for more information about all the services we provide or for your free written estimate.

A home should be a place where we feel comfortable and safe—and when it doesn't look its best, this can be hard to achieve. That's why Expert Stucco Removal of Vaughan exists; we want to help make your home look like new again! With years of experience providing stucco removal, interior painting, and exterior painting services in Vaughan Ontario, and all surrounding areas, you can trust us to get the job done quickly and efficiently while staying within budget—guaranteed! Give us a call today for your free written estimate; let us show you how easy transforming your home can be!
Expert Stucco Removal Vaughan
When you need to remove stucco from your home, it's important that the job is done without any problems or issues. The experienced technicians at Expert Stucco Removal Vaughan have plenty of experience with stucco removal and are able to get your walls looking great. Our team can come out on short notice so you don't have to worry about having the stucco removed in a rush. A reliable and professional service, Expert Stucco Removal Vaughan offers stucco removal services that are second to none.
Call Expert Stucco Removal Vaughan at (289) 514-2520 for more information about our stucco removal services or to schedule an appointment.
Our team of expert stucco removal services in Vaughan can successfully remove this product from your home without damaging other surfaces surrounding it. We understand the importance of a job well done and will take great care to ensure that all stucco is removed while ensuring that there is no damage to your exterior walls, windows, doors, roofing or landscaping.
Expert Stucco Removal Services
Stucco Removal Service Vaughan
Stucco can be a great addition to any exterior of your home. It's durable, aesthetically appealing, and relatively affordable for most budgets. Stucco might not be the best choice if you are looking for something more economical or lightweight. Stucco is typically made of Portland cement, sand, lime, stone aggregates, and water. The top layer is applied, then the second, and finally a protective layer. Through time or environmental factors such as rain and wind, you will need to repair those cracks to ensure that your home remains structurally sound for years to come. Wherever there is stucco, you will most likely find the need to remove it at some point in time. This may be because of damage or simply because you decided to renovate your home and want to bring back the beauty of its exterior. If you are looking for an expert service company to help with this process, contact us today!
Professionalism
We ensure that every project is done with the utmost care and professionalism to meet even your most demanding standards. We want you to be thrilled with our service and results as we do everything possible to make sure you are happy with your new ceiling or another surface after each job.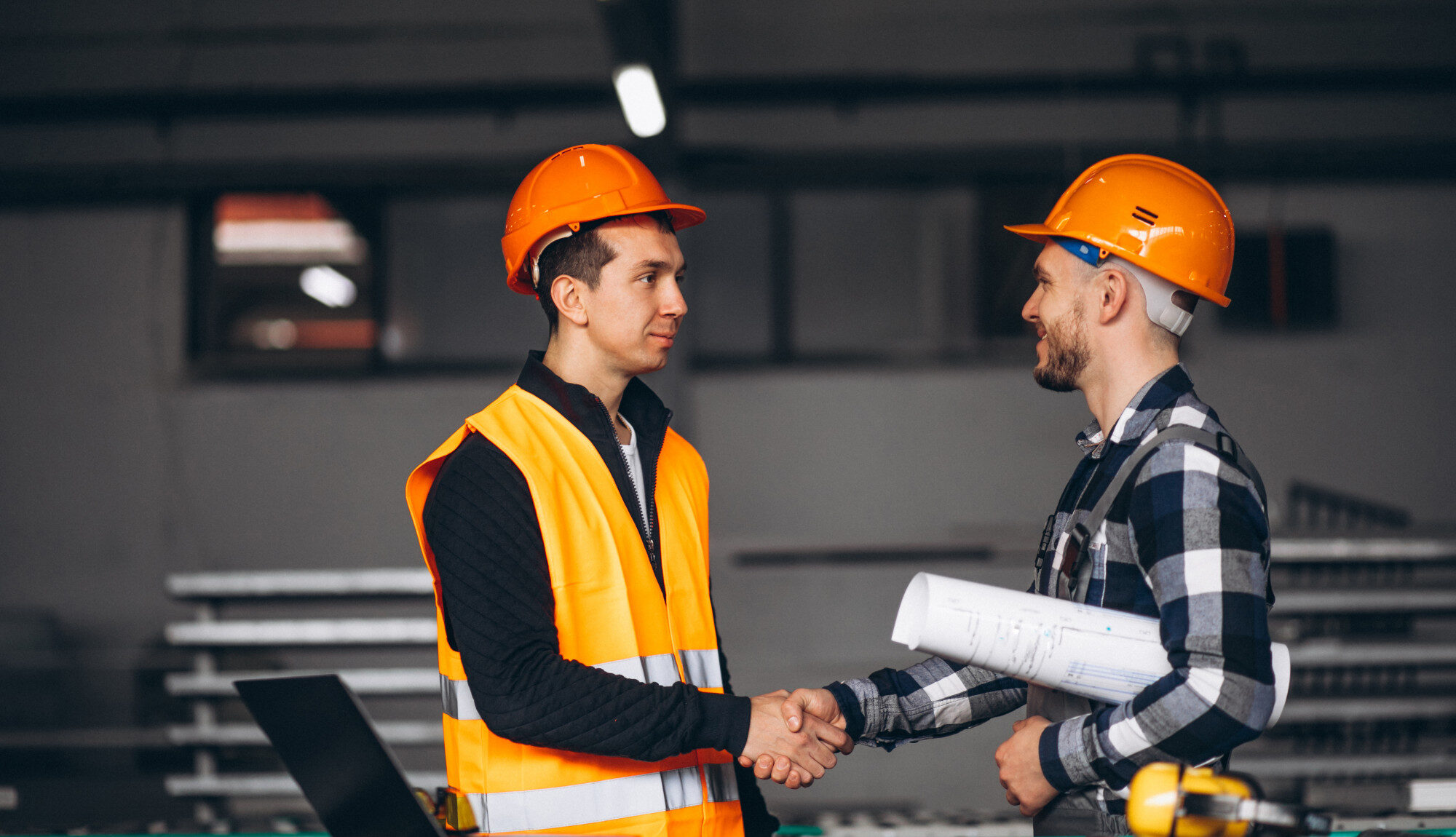 Affordable prices
Our customers choose us because we offer competitive pricing and top-quality workmanship. You can expect a high standard of work that will last for many years.

Quality Products
Our products will ensure that your ceilings look great for many years. We offer our customers only the highest quality materials that are sure to last even if you have high traffic areas or water damage in your home.
Customer satisfaction
Our team of experts is committed to ensuring complete customer satisfaction. We'll do whatever it takes until you are completely satisfied with our work so that you will continue to use us for all your renovation needs in the future.
Contact Us
Expert Stucco Removal Vaughan has been providing stucco removal service in the Vaughan area for years. We offer quality service at affordable prices, so you can be confident that your home or business is in good hands. Call us today to schedule an estimate on your project or to get more information on our services. Reach out to us today by calling (289) 514-2520.
Vaughan Stucco Removal Pros Can Help You Transform Your House
Is the mess at home making you feel helpless? Do you feel like making a change but have no idea how to get started? Then your search may end here with Expert Stucco Removal in Vaughan. We provide residential and commercial painting services, as well as stucco and popcorn ceiling removal, to assist you to make over your house.
We have been providing the residents of Vaughan and the surrounding areas with professional stucco removal services for many years. Service that is consistent in quality and dependability is always delivered by our knowledgeable staff. We value your faith in us and work hard to earn it by providing a service that is both trustworthy and respectful of your house.
Our meticulousness is unrivalled in the industry of stucco removal and painting. We value your satisfaction above all else, therefore we take great care to get the job done correctly the first time. We provide free written estimates before starting any project to ensure there are no hidden costs. You can trust that we will give each job our full attention and stay on it until you are completely happy with the outcome.
Dreams may come true with the help of Expert Stucco Removal of Vaughan! Our staff can assist you in accomplishing any desired change. Whether it's a fresh coat of paint or a complete overhaul, you can trust that your project is in good hands with our seasoned team, and that we'll keep you on schedule and under budget the whole way through. Get in touch with us immediately for a no-obligation written quote or to learn more about the wide range of services we provide.
It's not easy to relax and unwind in the company of loved ones when the house doesn't look its finest. That's why we at Expert Stucco Removal of Vaughan are here: to assist restore the original beauty of your property. We promise to remove stucco, paint interiors, and paint exteriors in Vaughan Ontario and the surrounding regions in a timely manner without breaking the bank because of our extensive knowledge in the field. Get in touch with us now for a no-obligation written quote, and we'll demonstrate just how simple it is to make changes to your house.